Recruiting and retaining the right people is crucial for the success of the Group and its development.
Current vacancies
For opportunities within our businesses please visit the links below.
Employee overview
£300,000
learning and development expenditure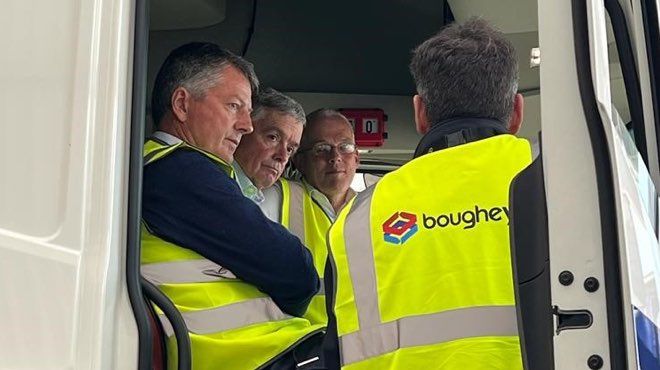 About NWF
We have a strong track record of delivering increased and sustainable shareholder value.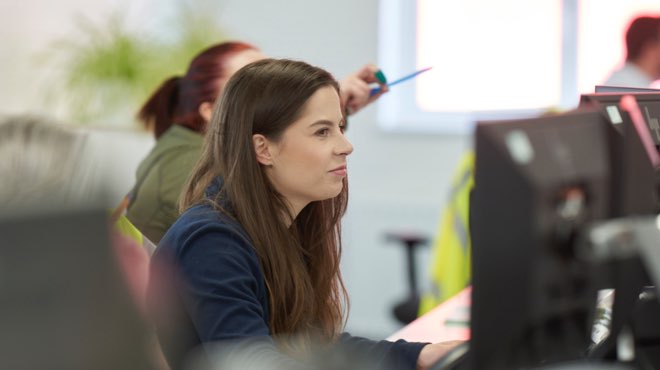 What we do
NWF Group is a specialist distributor of fuels, food and feeds across the UK. Our people are highly skilled and focused on delivering for our customers across all divisions.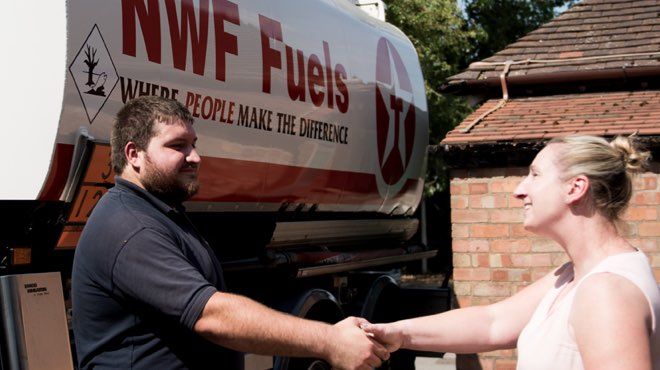 Who we work with
Fuels – NWF Fuels is a leading distributor of fuel oil and fuel cards delivering over 636 million litres across the UK to 100,000 customers.
Food – Boughey Distribution is a leading consolidator of ambient grocery products to UK supermarkets with over 1,000,000ft² of warehousing and significant distribution assets.
Feeds – NWF Agriculture has grown to be a leading national supplier of ruminant animal feed to 4,132 customers in the UK, feeding one in six dairy cows in Britain.
Find out more about our business here.​​​​​​​​
How we do it