Discover the history behind NWF Group plc from its establishment in 1871.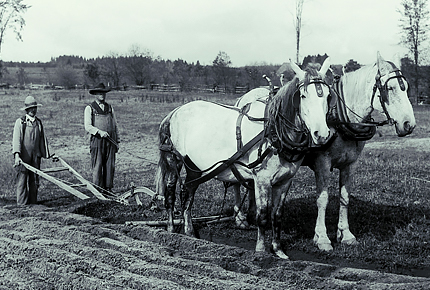 1871
Group established in 1871 to supply the needs of farmers: Cheshire Farmers Supply Association Ltd.
Group became a farming co-operative in 1918 to expand the capital base and incentivise members to trade with the co-operative.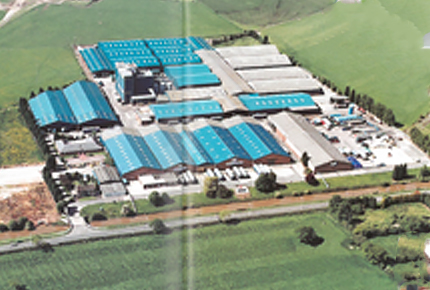 1958
Name changed to North Western Farmers Ltd on merger between Cheshire, Shropshire & North Wales Farmers Supply Association and Chester Farmers.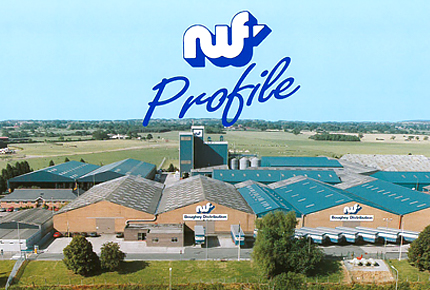 1988
June 1988, changed to a limited company, NWF Ltd, ceasing to be a co-operative.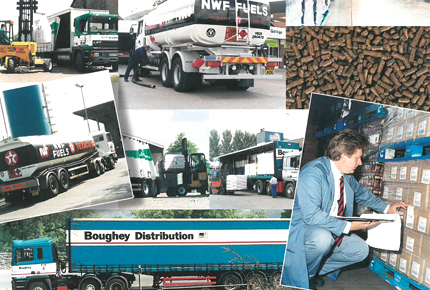 1995
September 1995, NWF Group plc joined the AIM market of the London Stock Exchange, becoming the first company to list on AIM in the North West.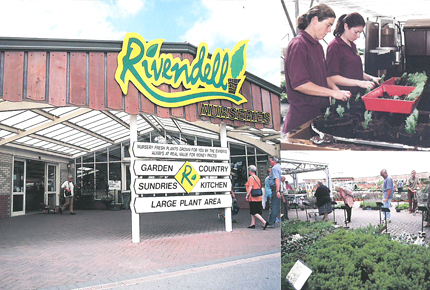 2008
October 2008, sale of Garden Centre division. Group established as a specialist agricultural and distribution business delivering feed, food and fuel.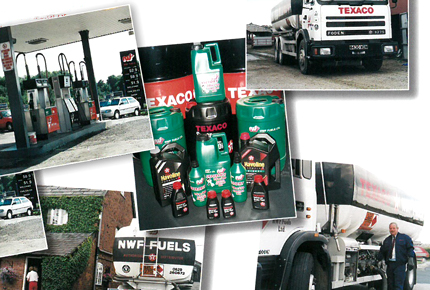 2011
Acquisition of two fuel distribution businesses: Evesons Fuels Limited (January 2011) and Swan Petroleum Limited (September 2011).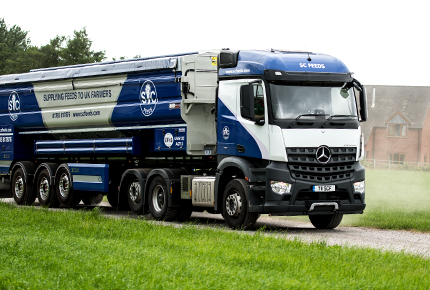 2013
Acquisition of S.C. Feeds, an agricultural ruminant feed business.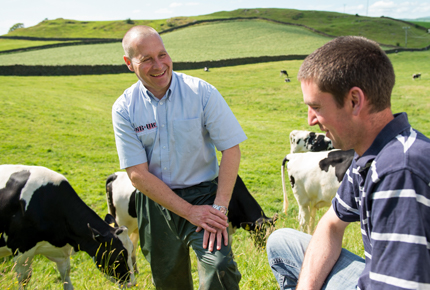 2015
June 2015, the Group acquired 100% of the issued share capital of New Breed (UK) Limited, a high quality agriculture nutritional advisory business.
November 2015, the Group acquired 100% of the share capital of Staffordshire Fuels Limited, a fuel distribution business.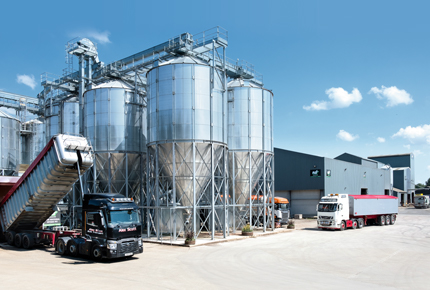 2016
February 2016, the Group acquired 100% of the share capital of Jim Peet (Agriculture) Limited, a ruminant feed manufacturer, and the freehold of two mills at Longtown and Aspatria.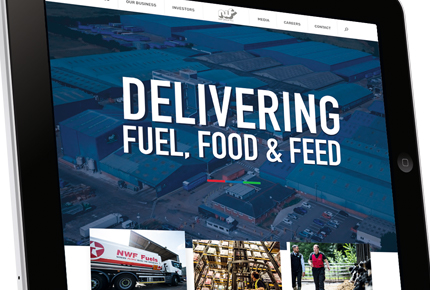 2018
Record results for the Group.
Profit before tax exceeds £10 million for the first time.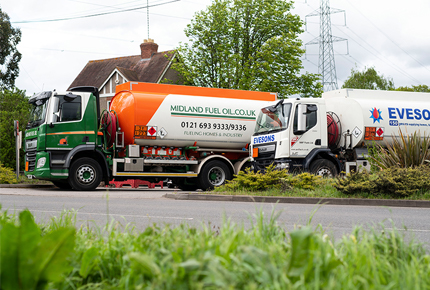 2019
Delivery of strategy with two acquisitions increasing our penetration, scale and geographic reach:
Midland Fuel Oil Supplies (December 2018) and Consols Oils (April 2019), both previously announced, adding 37 million litres per annum combined; and
Ribble Fuel Oils, announced on 30 July 2019 – a 75 million litre business trading across four depot locations in the North West of England.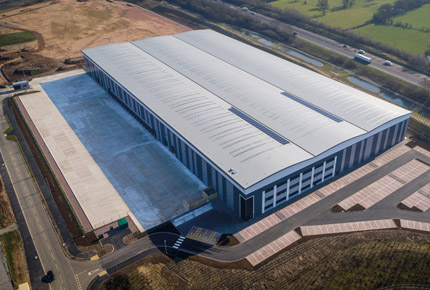 2020
Three Fuels acquisitions completed and successfully integrated during the year in line with our strategy, increasing the scale of the business by over 20%.
Food's new 240,000ft² warehouse now fully racked, increasing our total storage capacity by 35% to 135,000 pallets, underpinned by long-term customer contracts.
The Feeds Sales Academy was launched in September 2019 and has 18 trainees engaged on an 18-month structured programme to become future NWF nutritionists.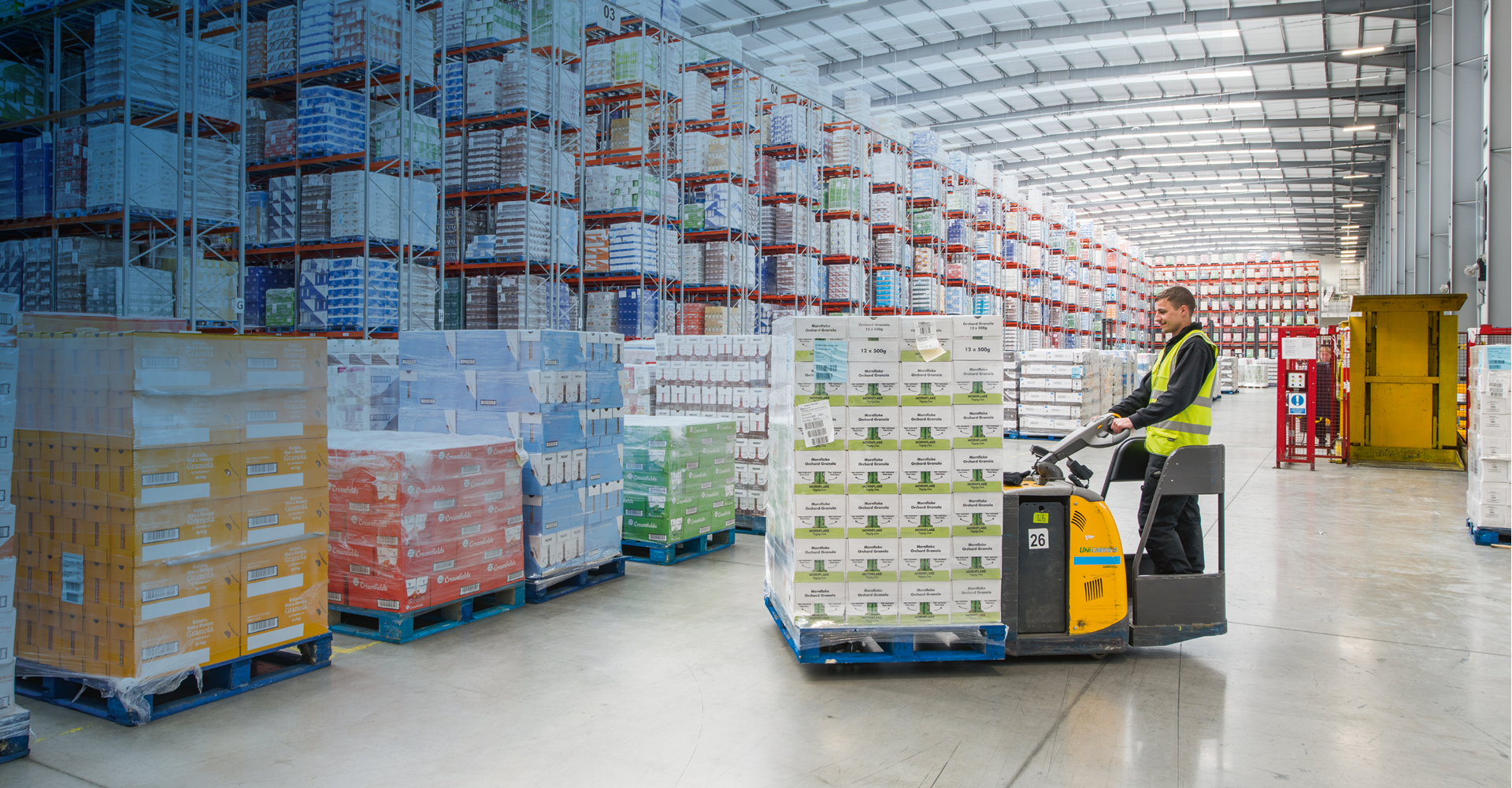 2021
Outperformance in the Fuels division, with a focus on integrating businesses acquired since 2019 and building the acquisition pipeline.
Increased activity levels in Food, with business growth from the new Crewe warehouse which is fully operational and delivering business benefits in line with expectation.
Continued focus on supporting farming customers in Feeds, with a focus on nutritional advice and further investment in the NWF Sales Academy.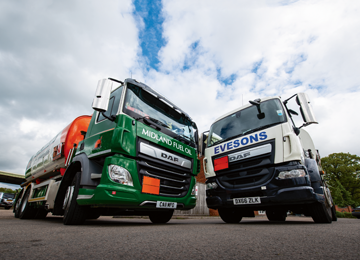 2022
NWF Fuels is a leading distributor of fuel oil and fuel cards delivering over 663 million litres across the UK to 109,000 customers.
Boughey Distribution is a leading consolidator of ambient grocery products to UK supermarkets with over 1,000,000ft² of warehousing and significant distribution assets.
NWF Agriculture has grown to be a leading national supplier of ruminant animal feed to 4,325 customers in the UK, feeding one in six dairy cows in Britain.