We have a strong track record of delivering increased and sustainable shareholder value.
What we do
NWF Group is a specialist distributor of fuels, food and feeds across the UK. Our people are highly skilled and focused on delivering for our customers across all divisions.
Our businesses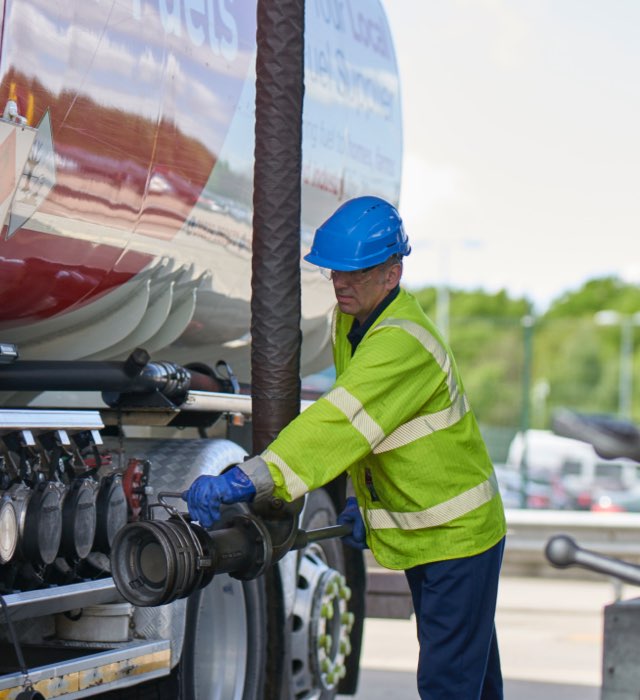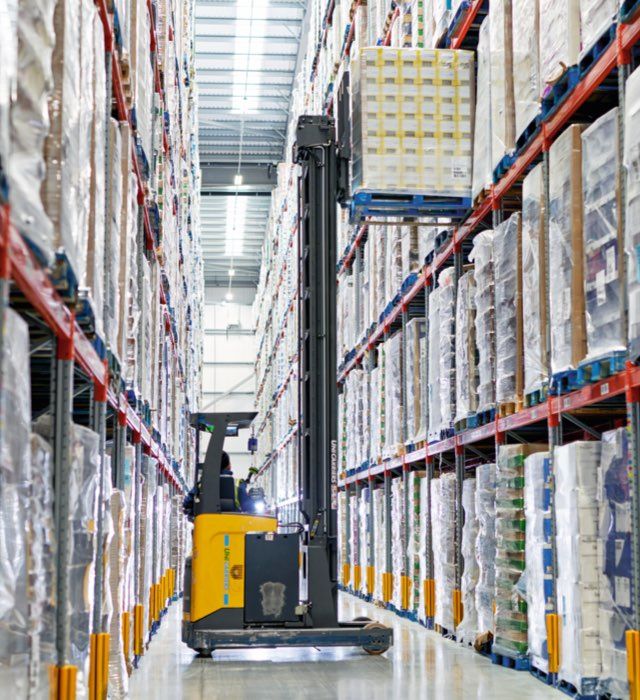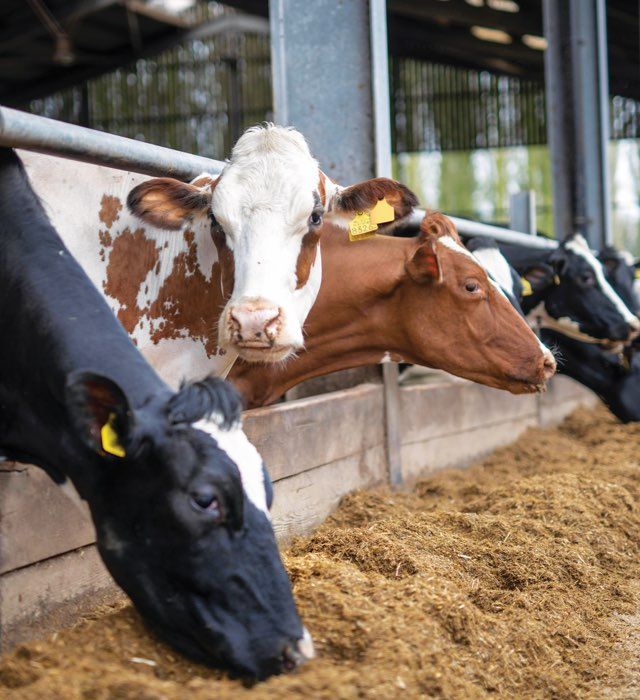 How we do it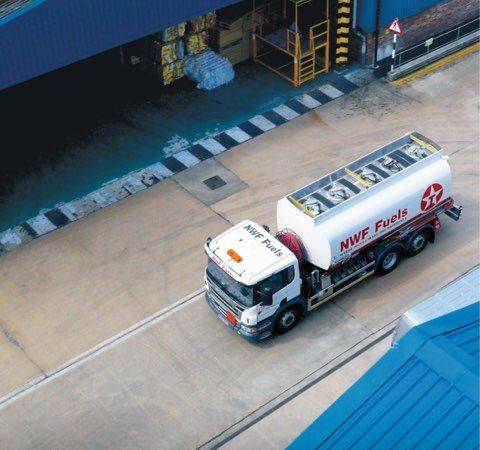 Understanding our markets
Established in 1871, the Group adds value to its customers through an in-depth knowledge of the oil, food distribution and agricultural markets.

Excellence in customer service
Customer service is the number one priority, whether it is reaching nine out of ten callers who have run out of fuel on the same day, delivering excellent service levels in Food or delivering to farms within 24 hours when needed by farmers.
Building on a solid platform
The Group has established a solid platform with strong profit development and cash conversion. Competitive banking facilities support the Group's development.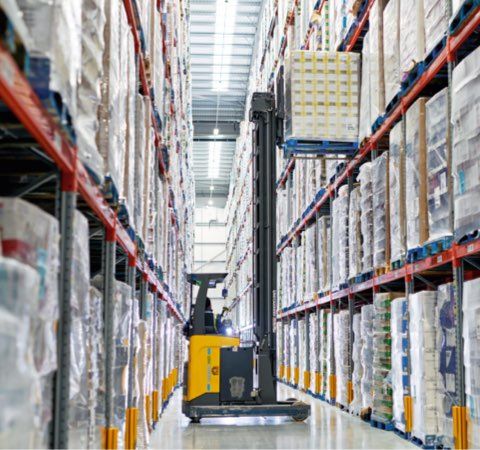 Working responsibly
Critical to our success is collaboration between our divisions and key stakeholders and our focus going forward will be to define key milestone targets against which we can measure our progress.