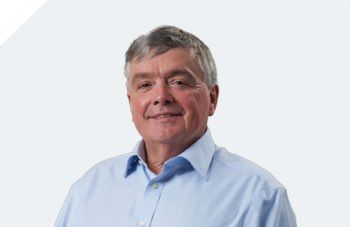 Philip Acton
Non-Executive Chair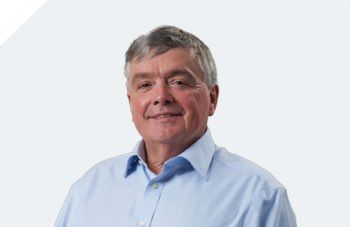 Philip Acton
Non-Executive Chair
Appointed to the Board: August 2013
Joined the Board in 2013 and became Chair in 2017. Worked for 17 years in agriculture as chief operating officer for Genus Europe and Asia and group finance director of Genus plc. Prior to that spent ten years in the electrical engineering sector as group finance director of Scholes Group plc.
Key skills
Considerable board, leadership and strategy skills derived from Executive and Non-Executive roles.
Extensive experience in mergers and acquisitions, operations and finance.
Broad sector experience in agriculture, warehousing, distribution, engineering and manufacturing.
Qualified Chartered Accountant with a degree in accounting and finance.
Committee membership
Audit
Remuneration
Disclosure
Nomination (Chair)
Other current appointments
N/A
Past appointments
Chief Operating Officer for Genus Europe and Asia.
Group finance director for Genus plc.
Group finance director for Scholes Group plc.